OUR WORK
We are passionate about what we do and our work shows it.
OUR SERVICES
We offer a full spectrum of services to meet your unique needs and objectives.
ABOUT THE AGENCY
Kika is a full service marketing, design and web ​agency with extensive experience in
research, strategy, design and technology.​ We maintain an international client base with
offices in Vancouver, Montreal and Manila.
READ MORE
VANCOUVER
ESTABLISHED IN 2007
20°C
MONTREAL
ESTABLISHED IN 2012
25.21°C
MANILA
ESTABLISHED IN 2009
27.13°C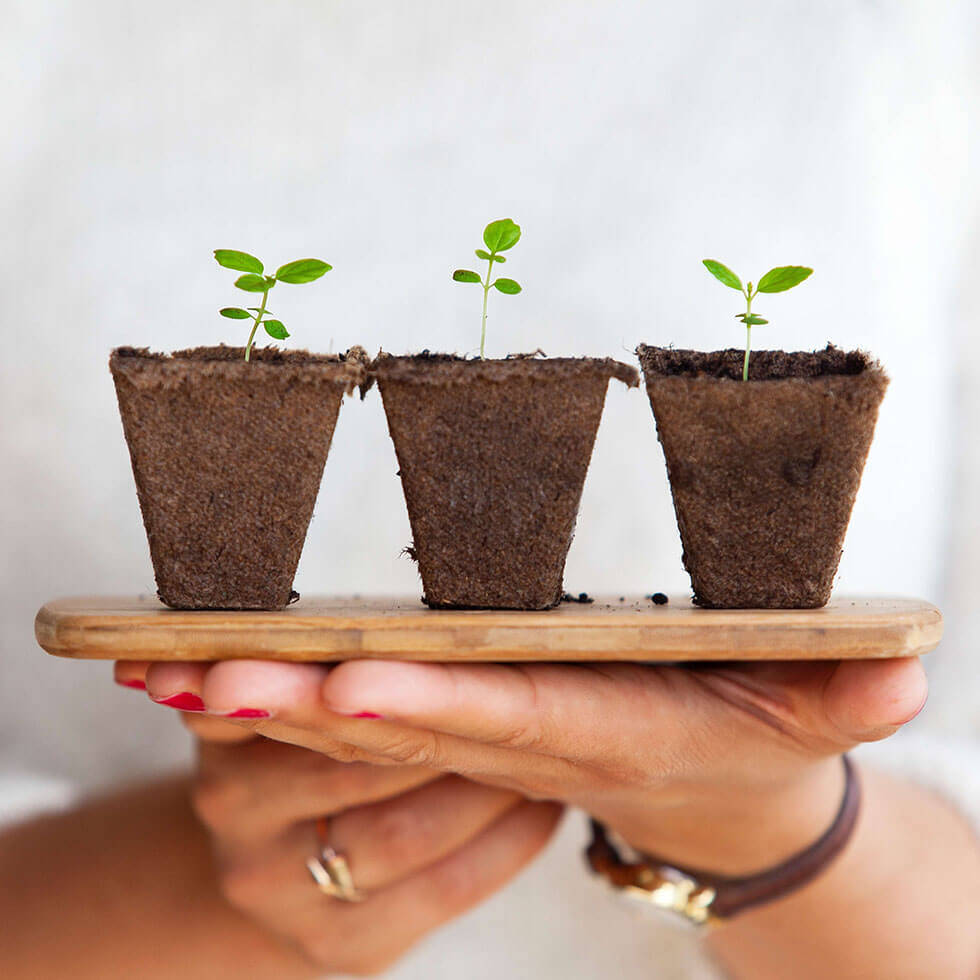 The Loopholes of Cannabis Marketing in Canada
It's finally here! That monumental moment that Canadians have been waiting for seemingly since the dawn of time. That's right, folks. Cannabis ...
Continue Reading
Content Management With ACF (Advanced Custom Fields)
Wordpress has been around for many years now and it started mainly as a blogging platform. Today, Wordpress is one of the most powerful CMS in the ...
Continue Reading
Like What You See?
If this sounds like the kind of agency you'd like to work with, we'd love to talk with you.
CONNECT NOW
Copyright © 2014 Kika Marketing & Communications Inc. All Rights Reserved. Protected by Copyscape. Do not copy.