November 13, 2017
3 Minutes
It's always been about community…
When we expanded our business into Montreal and opened an office in the Central District of Ahuntsic-Cartierville, an area that had been long forgotten, we couldn't help but see its potential. We didn't just see an industrial landscape…
… we saw an economic hub, a cultural renaissance.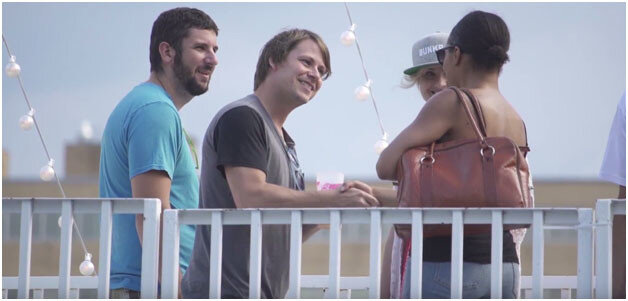 In our dealings with various business clients here, we became integral to the community; not a day passed where people weren't stopping by our office to either check in on what's going on or request something else of us. By this point, we were well into a highly effective marketing campaign within the cannabis industry, having already crafted the branding for a few companies and planned out a major launch event for one of them. Business was booming and we didn't think we could get any busier.
In came, DCMTL, a non-profit aiming to revitalize the area that we had come to know and love, through the use of food, fashion, art and technology or, as they like to call it, F.F.A.T.; they spoke to us about a pop-up village that would act as an art installment and event space, block parties, craft beer and live music…
… they spoke to us about BUNKR Village.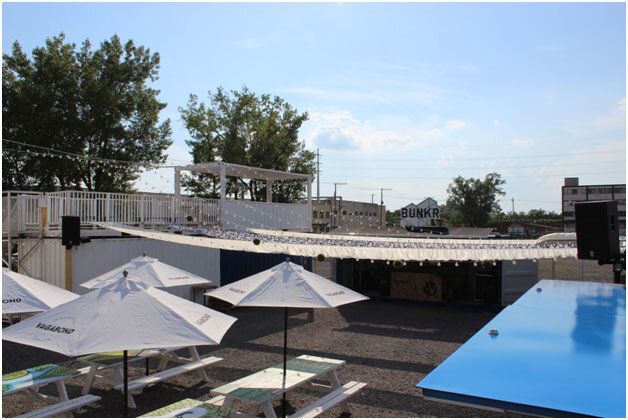 Their vision inspired us, so we made the only move that made sense: We sponsored them and got to work right away, designing their brand from the ground up, taking their vision into account and remaining true to the artistic core of the project. We aimed to make BUNKR bold, yet grounded, loud, yet modest.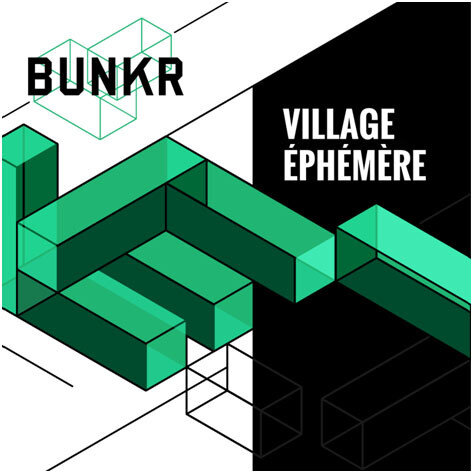 Our work for them encompassed everything from crafting their logo to the flyers they dropped off from door to door in the surrounding area. Nothing could be overlooked, every detail had to be covered, and when it came to designing their sponsorship deck, we knew we had to show our community that they were an easy sell.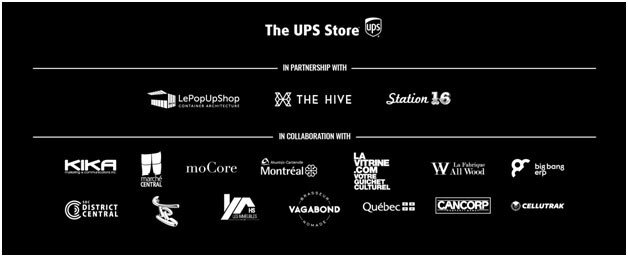 With our aid, BUNKR Village's marketing campaign landed them over 20 sponsors and $80,000 in contributions within record time, and even attained them coverage on some of the largest Montreal media outlets, including Breakfast Television, CBC Radio and MTL Blurb.
We worked hard for them, because we knew that helping them in achieving their vision of revitalizing a community with over 50 years worth of culture wasn't just important to them, it was important to us.
Because, in the end, that's what we've always been about at Kika, about connecting with people, about connecting with our community.